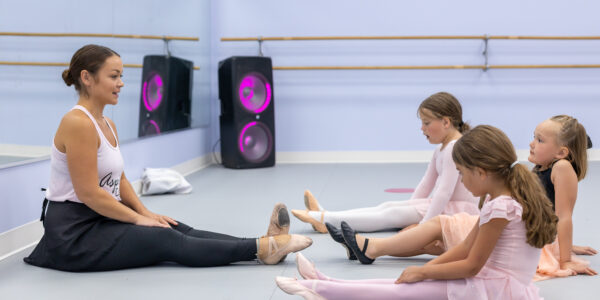 Here at Aspire Dance, we offer a wide variety of dance classes for every age and every ability in a positive, fun, and friendly atmosphere. Aspire Dance CNY has been operating since 1978 and most recently is under new ownership and directorship with Sarah Lavallee with a new name, Aspire Dance Studio. With our excellent, trained staff we enrich children's life with dance at any age and any ability.
Aspire Dance offers a Recreational and Company/Competition Performance Team that trains and builds each dancer through an established curriculum where they can develop and grow their dance technique. Dance develops coordination, poise, body awareness, and is a wonderful way to exercise. We believe at ADS that dance should be rewarding, enjoyable, and create a life-long interest in the art of dance while establishing life-long friendships. Aspire Dance has had many dancers continue their training through dance companies, college dance teams, community dance teams, and five professional Broadway dancers. We love continuing to enrich the community with the love of dance and inspire every child that enters our studio through all aspects of life.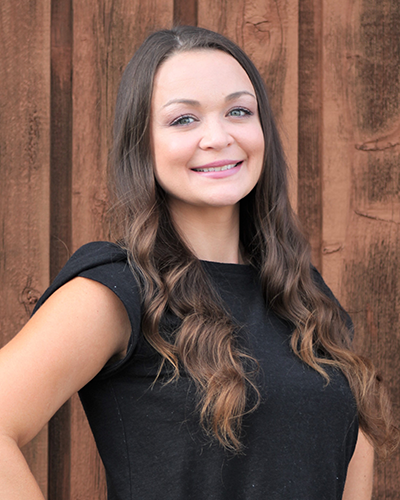 Sarah Lavallee
Artistic Director, Owner
Meet Sarah Lavallee, Artistic Director and Co-Owner of Aspire Dance CNY. Sarah graduated with a Bachelor of Arts in Dance from Slippery Rock University where she choreographed for Slippery Rock University Dance Theatre, worked with renowned choreographers and collaborated with prestigious faculty members in their repertory works. Sarah has attended, performed and trained at Dance Festivals across the country. Sarah focused her studies on the teaching and training of dance technique in modern, jazz, ballet, and performance dance and is a qualified teacher in all styles of dance. Sarah has earned numerous awards for her choreography including the Artistry Award, Excellence in Choreography, Showmanship, and Entertainment Award at area competitions as well as the Outstanding Research Award through Dance for her original piece addressing violence toward women in 2011. She has taught across the country in studios from PA, Los Angeles, NYC, and beyond and had worked under former owner Linda Bell at The Dance Studio CNY for the past 3 years. She was thrilled when given the amazing opportunity to take over the friendly, positive studio Linda had built over the past 38 years! Sarah is passionate about her work and sharing her love of dance with all her students. She is excited to be able to partner with Kathryn and to continue to give children a place to discover their own passion for dance!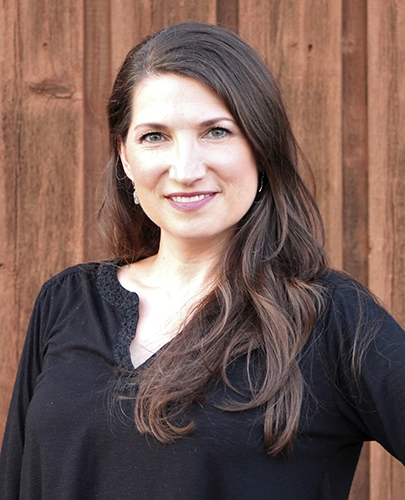 Kathryn Bird
Ballet Mistress, Owner
Meet Kathryn Bird, Ballet Mistress & Co-Owner of Aspire Dance CNY. Kathryn gained her early training in Portland, Maine under Maine State Ballet artistic director Linda Miele and ballet mistress Beverly Lowe. As a soloist and founding company member of the Maine State Ballet she danced many roles in the Nutcracker as well as many of Miele's original neo-classical works, giving her her "Balanchine style" lines and performance quality. She studied dance at Connecticut College's prestigious Dance Department later dancing with contemporary Blacken Tan Dance Co. in Washington State under the direction of Danielle Brosco. After taking 10 years off from dance to have and raise her children, with the occasional stint as choreographer for local musical theater shows, she returned to dance as a ballet instructor for Desert Sun Performing Arts in AZ. After moving to CNY in 2013, Miss Kathryn became an instructor for Linda Bell and The Dance Studio CNY in Manlius and Camillus. Helping Miss Sarah acquire and develop Aspire Dance has been an unexpected step in her dance journey, but she is looking forward to the adventure. She brings to the classroom her love of performance and a keen eye for technique. She hopes to create a passion and excitement around ballet technique while helping to develop strong, knowledgeable, safe dancers that shine on stage!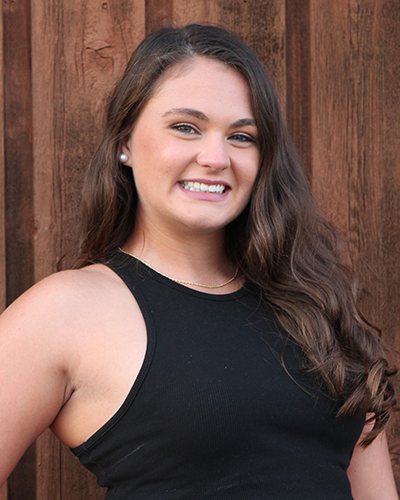 Amanda Petrowski
Dance Instructor
Meet Amanda Petrowski, Dance Instructor ~ Company & Competition Tap, Recreational Classes, Ballet/Tap/Jazz, Pre-Ballet, Ballet & Tap 3-5, Kids Hip Hop & Tumbling Amanda was born and raised in Syracuse, NY and danced at The Dance Studio CNY under former owner Linda Bell for 16 years from 1999-2016. As a member of the TDS Company and Competition team for 10 years, Amanda and her team members were named Power of Dance National Champions. Amanda spent 2 years in Baltimore, Maryland at Loyola University, as a member of the Loyola University Dance Team where she received multiple awards and recognition for her hard work and dedication to her team. Amanda was awarded the Coach's Award in 2016 and was named Veteran of the Year in 2017. She has been on multiple dance teams in the Syracuse area including the Syracuse Silver Knights and Syracuse Stallions and is trained in many styles of dance, including jazz, tap, ballet, contemporary, and hip hop. Amanda received her Bachelor's Degree from Le Moyne College in 2019 in Psychology and is currently studying for her Masters in Mental Health Counseling. Being at Aspire she's able to marry together her love of dance and her desire to help others. After spending 2 years mentoring under Linda Bell, Amanda has taken over the tap program at Aspire as the studio's new Company & Competition Tap Teacher and she isn't missing a beat! Her choreography is fresh, clean, technical, and fun! Currently, Amanda is teaching both recreational dance classes and the Aspire Competition Performance Team. We are so lucky and grateful to have Amanda on staff at Aspire!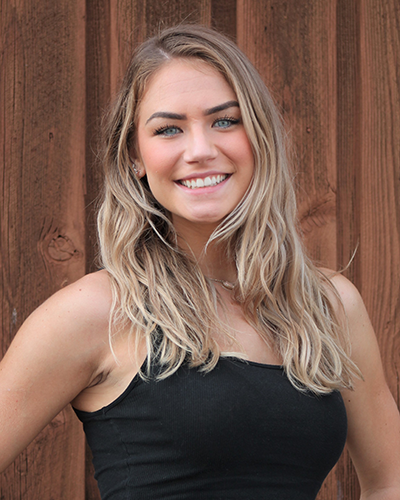 Kerry Sage
Dance Instructor
Meet Kerry Sage ~Instructor for Jazz, Tap, Hip Hop, Conditioning, Tumbling. Choreographer for Performance Team Contemporary, Jazz, Hip Hop, Tap Miss Kerry grew up dancing at The Dance Studio CNY with Linda Bell and loved every minute! It really shaped who she is as a person and gave her a love of dance that TDS has always been known for ❤️ As a top dancer at TDS, Miss Kerry complemented her many routines with great tumbling skills and an extensive array of leaps and turns. Kerry is an accomplished dancer in many genres of dance including ballet, jazz, contemporary, tap, acrojazz and hip hop. Over the years Kerry has received many scholarships to various dance conventions, 2nd place Sr Overall Solo out of 30 dancers and invitations to perform in the opening festivities at the Power of Dance Nationals. She is the perfect choice to help coach and train the next generation of Performance Team dancers into their greatness! Kerry has danced with many local dance teams and currently dances with 'Cuse City Dancers. Miss Kerry graduated from FMHS and now is attending Continental School of Beauty. Miss Kerry is a blessing to every dancer she teaches and is such an important part of who we are at Aspire Dance.